Newsletter
To all our Friends and Ship mates around the Globe
we wish 
Merry Christmas and a Happy New Year !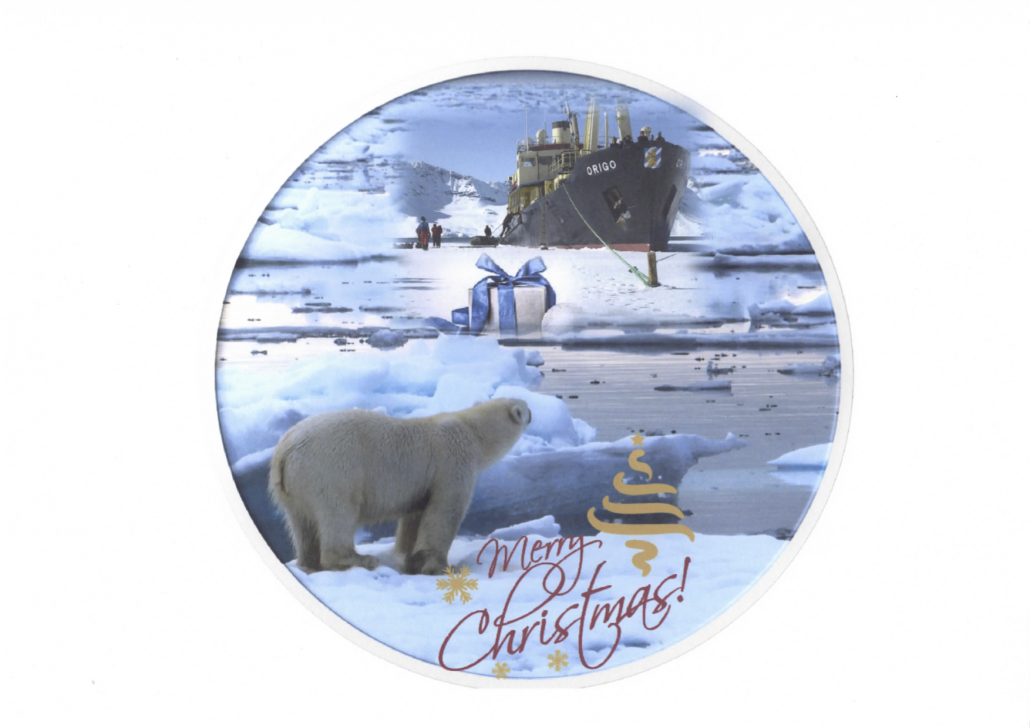 A happy crowd on the ice. Photo Peter Burman
Resting Polar Bear. Photo Peter Burman
Soon time for Whale safaris in Northern Norway with MS Malmö.
For those who has been following us on Facebook and wish to experience these wonders of nature, snorkel with Orcas and Humpbacks and perhaps finish the day with Northern Lights on board our expedition ship MS Malmö, the dates for our Whale safaris November/December 2016 and January/February 2017.
IS AVAILABLE NOW on Waterproof Expeditions homepage. (Click on the picture below)
Many thanks to all the talented photographers who shared their photos with us Peter & Cecilia Burman, Erik Malm, Norbert Rosing, Oscar Westman, Karin Larsson, Dennis Granqvist, Jens Wikström, Dan Wilske, Per Björkman, Per Nyqvist, Johannes Malmlund, etc.